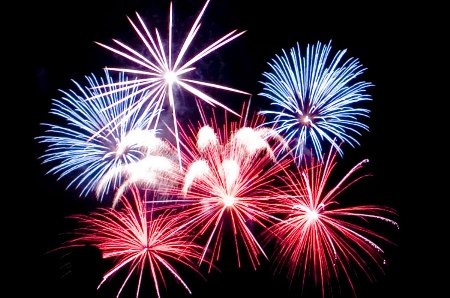 I want to thank all visitors of my blog! This blog was viewed about 26,000 times in 2013 (nearly 31,000 since blog-start). If it were a concert at Sydney Opera House, it would take about 10 sold-out performances for that many people to see it.
In the past I could help so many people (even the Department of Law & Public Safety in New Jersey ;) ) so I reached what I wanted to do and will go on with this site! People from over 167 Countries have visited this website and don't forget, I can answer and help in english and german language ;)
Here is the Jetpack annual report: Click me!