PHILLIP:
my name is Phillip. Michel asked me a while ago if I would like to continue the blog for him, because of his own company he had no longer the time to work on the blog. I'm working as a network administrator since 2015. I was in a team with Michel until 2019. My main job is to design and troubleshoot HPE Comware and Aruba networks. And securing the networks with Sophos UTM and XG firewalls.
Makes the world a little safer 
MICHEL:
Hi there!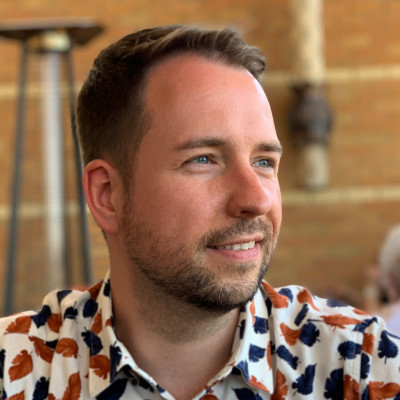 My name is Michel and I'm living since my birth in Paderborn, Germany. I was working for a middle-class IT-company with about 100 employees as a Team Leader with a network-experience for about over 15 years. In the past I was always interested in networks so I make my hobby to my job! My mainfield was building and securing networks with products from Cisco, Sophos and Hewlett-Packard. I planned infrastructures for our customers, implement routers, switch-environments and secure them with firewall-systems. I started this blog to share my knowledge with the rest of the world.
After 12 years in this company I founded the company netfellows with my colleague Dennis. This was 2018 and since 2020 I'm a full CEO at our own company. We are doing Webdesign, Online-Marketing and eCommerce. I didn't want to delete this site so I asked Phillip if he wants to carry on the heritage, and well – "HE SAID YES"! ^o^
Let's make a better world! 🙂