Hello guys,
today is Christmas Eve!
Due to my workload, I completely forgot to decorate my flat for Christmas. And because of Covid 19, I couldn't get any Christmas decorations today either. Luckily I got the last tree at the tree dealer and decorated it with what I still had at home.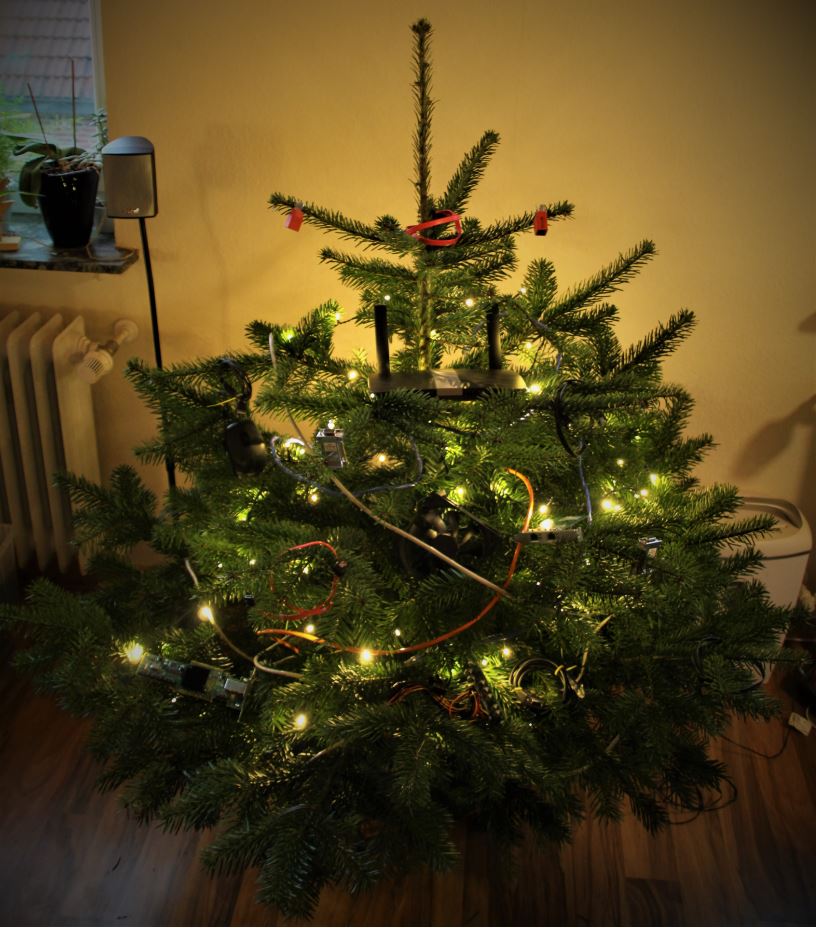 Better that than nothing :D
I wish all of you nice Christmas days, a successful start to the new year 2021
and stay healthy!