Hello,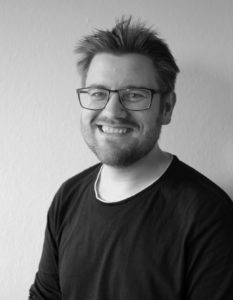 my name is Phillip. Michel asked me a while ago if I would like to continue the blog for him, because of his own company he had no longer the time to work on the blog.
I'm working as a network administrator since 2015. I was in a team with Michel until 2019.
My main job is to design and troubleshoot HPE Comware and Aruba networks. And securing the networks with Sophos UTM and XG firewalls.
Makes the world a little safer ;)