You bought a new PC, you took one's holiday for April 14th, you wake up early to drive to your nearest game dealer, you've waited 4.5 years… EVERYTHING for GTA 5 for PC… and what's going on? I installed the game from 7 DVDs (!) which cost more than an hour and Rockstar Games brings out a Day 1 patch with 5 GB (which would be no problem with my 100Mbit/sec line at home) and everyone has problems downloading the patch from outside the U.S…. The installer is running since 10am and now it is 11pm… a friend found a thread where other people outside of the U.S. have also the same problems (my assumption is that they disconnect other countries at a specific patchfile, I saw this with Wireshark). So I tried an U.S. proxy and it works for me! I could download with a speed over 2.5 MB/sec: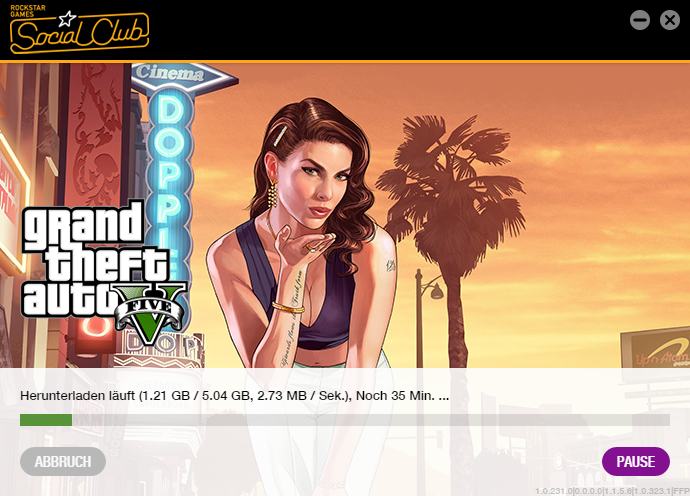 I'm using a proxy in Columbia, South Carolina. The address is
72.159.148.20:10000
you can configure your Internet Explorer, Rockstar Social Club Launcher is using the same settings (german IE screenshot):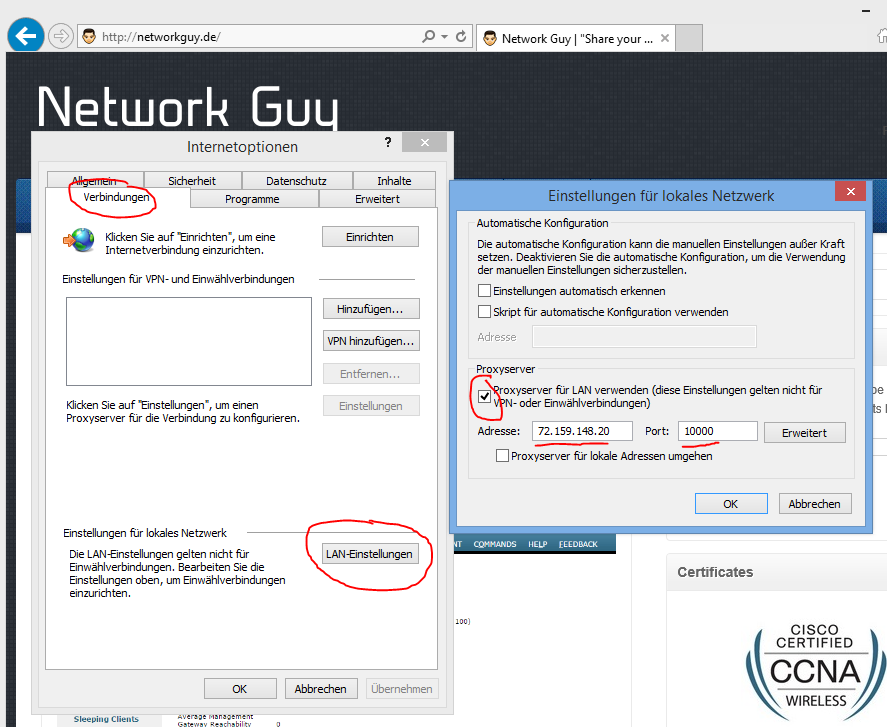 after the download, delete the proxy again.
Have Fun! :-)
P.S.: And when don't have Grand Theft Auto V for PC, you need to buy it here :P