Hello Guys,
for several months I had the problem that I could not reach my UTM via the dns name from my local network.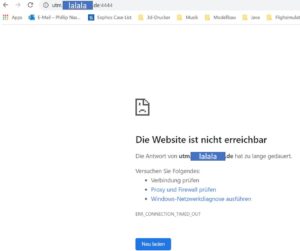 I had no problems with the IP-address: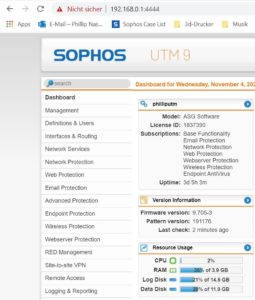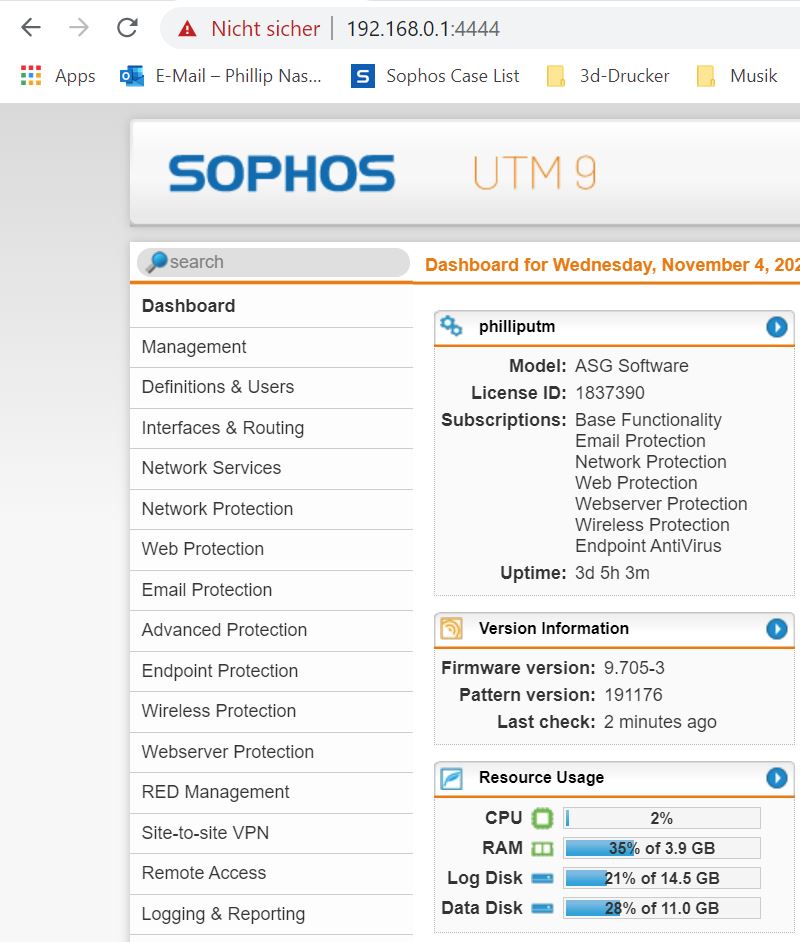 A ping to utm.***.de and I get the local IP.


Interesting…
OK, now only captain tcpdump can help us.
Let's see what it looks like.
tcpdump -ni eth5 host 192.168.0.53(my client) and port 4444
Here it is important not to filter for the UTM (192.168.0.1), because we want to know how the client wants to reach the UTM.


Nice, chrome ignored my dns server and resolves the utm with it's wan IP.
Thanks Chrome!
Normally this is not a problem. But my UTM has a transfer network to my provider router, so I can't reached the webadmin portal.
Now we have to open the DNS settings in Chrome and find the error.
Open the Chrome settings and search for dns.


And now switch off the secure DNS. I am not a fan of such radical solutions, but unfortunately I did not find a button for an exception rule.

Now it works:


Fine, now Chrome uses my local DNS server.


That's all
Have a nice day!