First, create a HPE Passport account here. Choose a central IT mail-address like it@company.com, not a personal mail adress. After your registration, verify your mail address and start to register your product here.
Enter your order number in the left input field: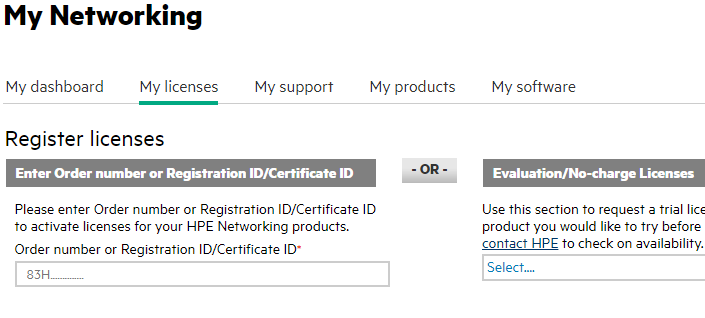 at the next step, type in the mail address associated with the purchase. In my case it was our company, so it's your reseller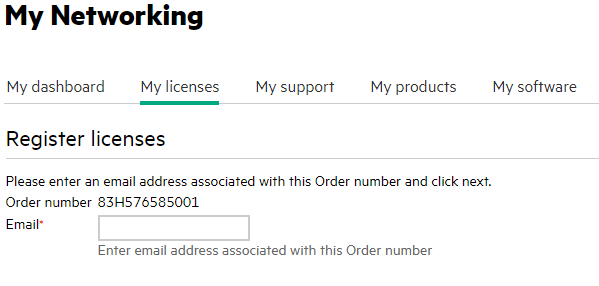 after this you will see the license to register: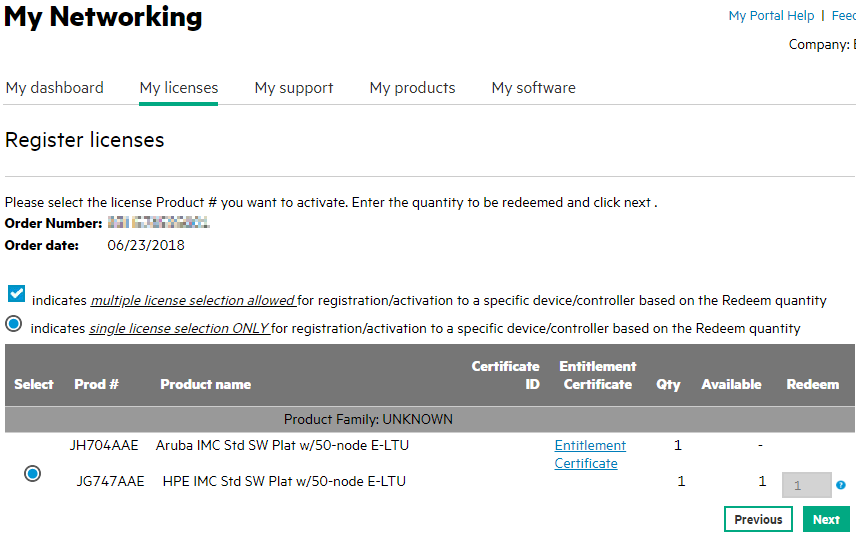 click Next. Now we need to get the serial number of the fresh installed IMC software. Go to your IMC webservice https://[IP-ADDRESS]:8443 and click on "Activate". You will now see the serial number: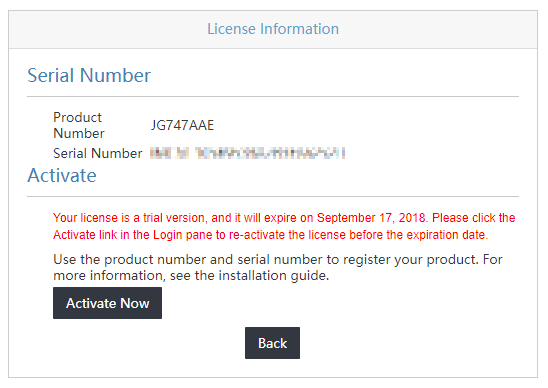 type in your serial number here: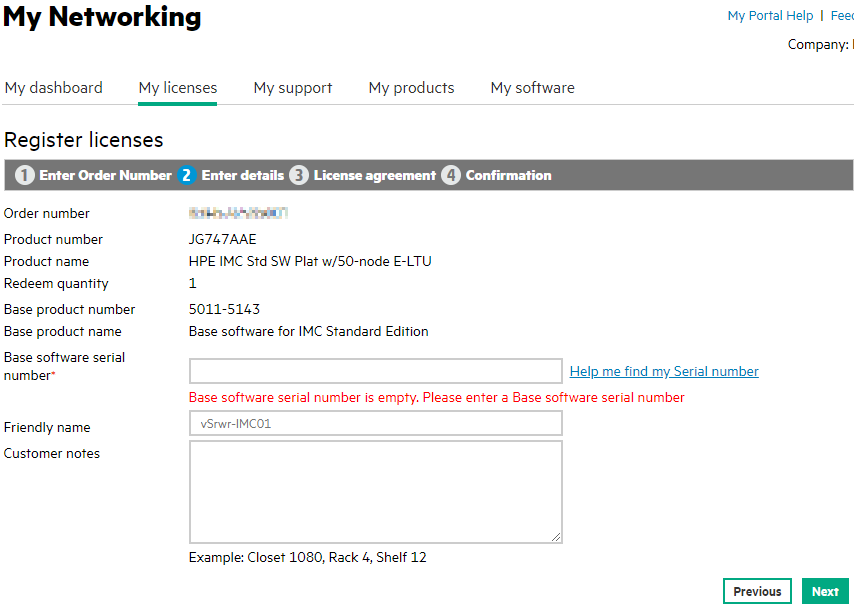 accept the end user license agreement:
download your license file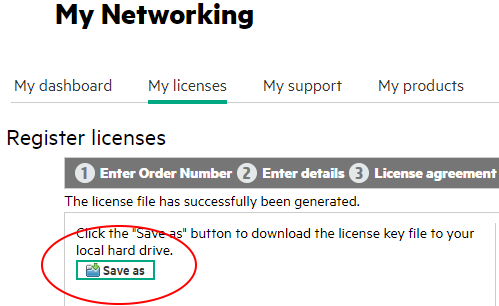 and upload it to your IMC webserver: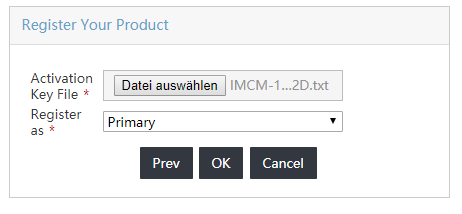 restart your server now.
Have a great weekend :)